Those possible future promise's where made to a Russian lawyer by Trump's son, who also had Jared Kushner and Paul Manafort in attendance in the room…
The lawyer , Natalia Veselnitskaya, made clear that the Russian government wanted something in return….
American civilans are prohibited from making foreign policy actions with other countries…The Mueller people HAVE to have this on their radar…
The lawyer, Natalia Veselnitskaya, said in a two-and-a-half-hour interview in Moscow that she would tell these and other things to the Senate Judiciary Committee on condition that her answers be made public, something it hasn't agreed to. She has received scores of questions from the committee, which is investigating possible collusion between Russia and the Trump campaign. Veselnitskaya said she's also ready — if asked — to testify to Special Counsel Robert Mueller.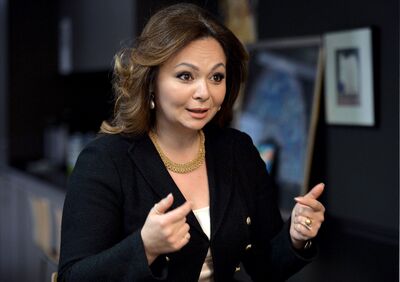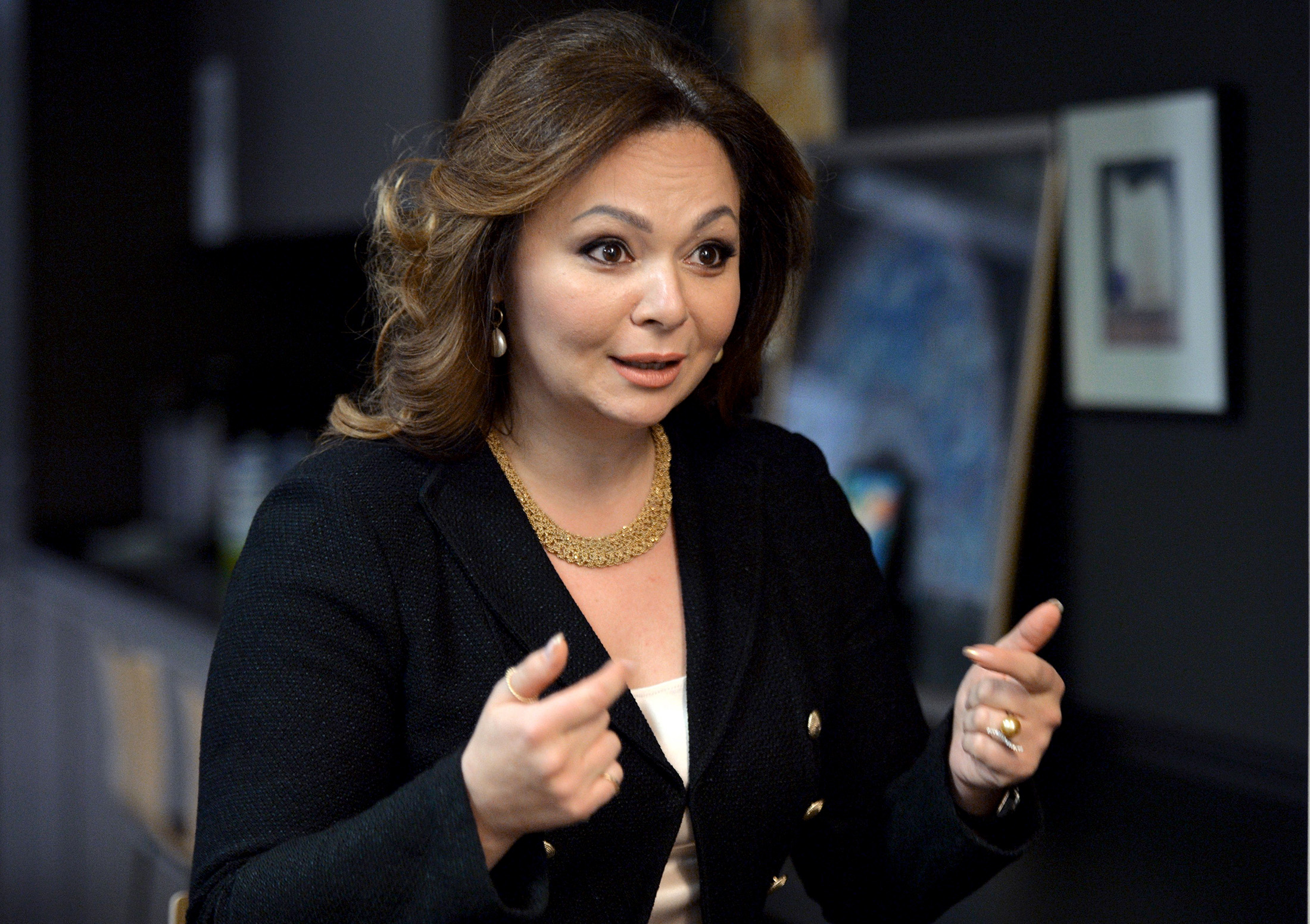 Her June 9, 2016 encounter with Donald Trump Jr., President Trump's son-in-law Jared Kushner and then campaign manager Paul Manafort in New York plays a key role in allegations that the campaign worked with Russia to defeat Clinton.
Veselnitskaya said she went to the New York meeting to show Trump campaign officials that major Democratic donors had evaded U.S. taxes and to lobby against the so-called Magnitsky law that punishes Russian officials for the murder of a Russian tax accountant who accused the Kremlin of corruption….
Share on Facebook