The National Rifle Assoc is alive and well….
It is unknown if this effort will succeed ….
But it is in the works…..
It is an attempt to overide strict 'carry' gun control laws in some states…
The legislation allows firearm owners with a concealed carry permit issued by their home state to carry the firearm into any other state (all allow some form of concealed carry, although many are highly restrictive). The gun owners wouldn't have to reveal they are carrying a weapon, though the bill does require they be eligible to possess a firearm under federal law (which requires a background check), carry a valid photo identification and a concealed carry permit. Gun owners from states that don't require a concealed carry permit will need to obtain some credential from their home state to take advantage of the new law's provisions. What form that would take isn't specified in the House bill.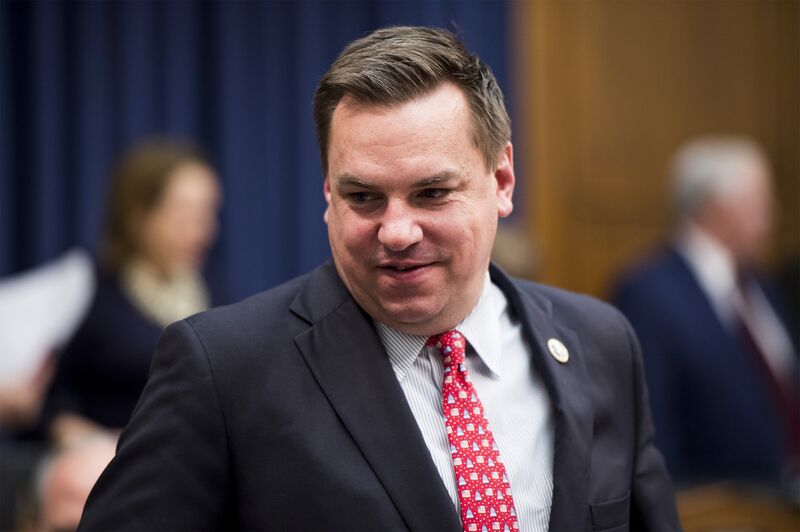 Hudson criticized existing state laws governing the right to carry a weapon secretly as "confusing" and "difficult to navigate." A summary of the bill posted on his website said that under current law, "a North Carolina resident cannot travel to Delaware without having to reroute their trip to avoid driving through Maryland" if they want to keep their weapon concealed. …