The family will be doing the right thing for their daughetrs who are attending school right outside the nation's capital….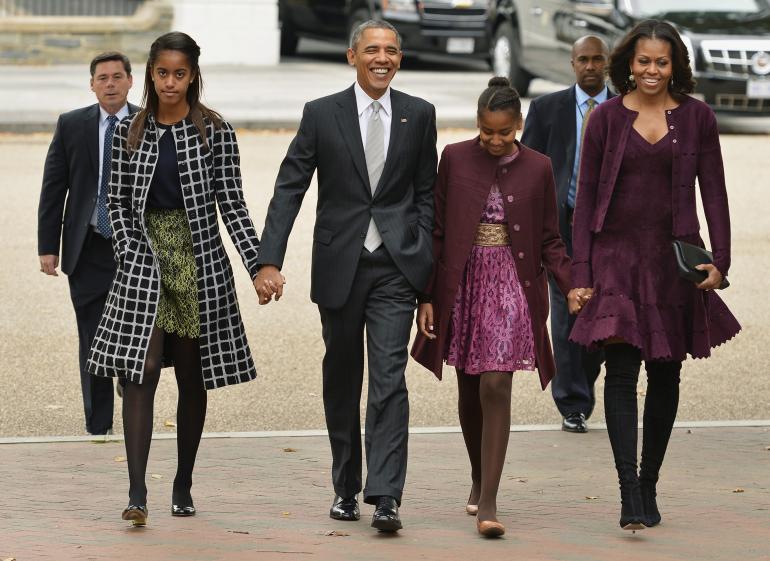 The Obama's would be thr first ex-Presidential family to remain in the Washington area in a LONG time….
Over lunch with a small group of supporters in Milwaukee, Obama said he and his family plan to stay in Washington for a couple of years after his presidency so that Sasha, the younger of his two daughters, can finish high school.
The result is that Obama will be the first former president since Woodrow Wilson, nearly a century ago, to remain in the nation's capital after leaving the White House.
There has been endless speculation over where the Obamas would settle once his presidency ends, much of it focused on whether it will be New York, Chicago or Los Angeles.
But almost by accident Thursday, the president seemed to confirm that it'll be Washington — at least for a while….
Share on Facebook