Both Hillary and Bill Clinton had enjoyed poll numbers well above 50% in the past….
But Hillary Clinton's run against Donald Trump drove her numbers down….
Winning the Presidency would have probably pulled her back up…
But THAT hasn't happened….
So after a few months of licking her wounds?
The Clinton are quietly working to get back….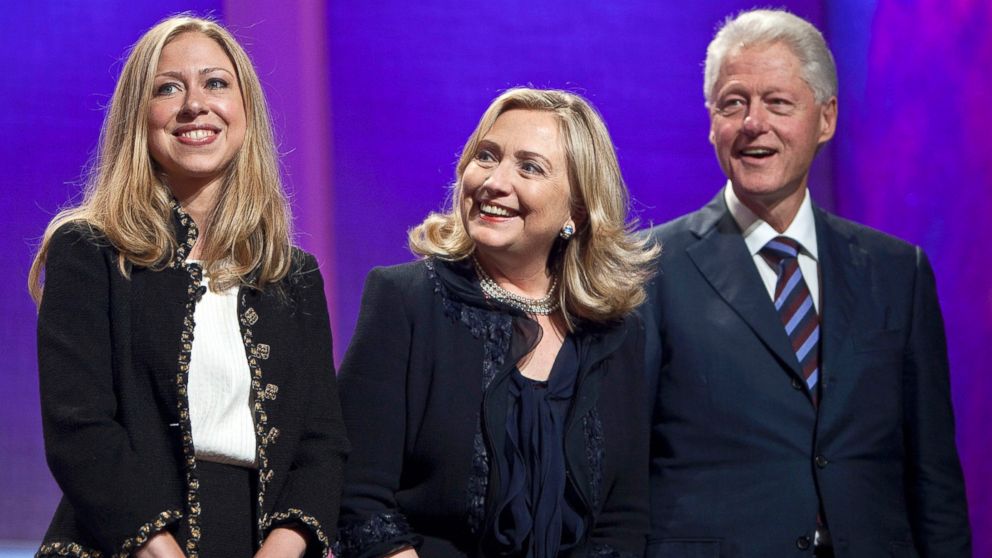 Nearly every poll and mainstream media outlet predicted that Hillary Clinton would win the 2016 election, and her loss was an embarrassment for the Clinton establishment and Democratic Party. Since the election, the Clintons and their loyalists have been pursuing a calculated public relations campaign to rehabilitate the damaged Clinton brand. This signals an eventual return to politics for Hillary Clinton and the beginning of a political career for Chelsea Clinton…
…
On March 17, Clinton foreshadowed a return to the public spotlight at the Society of Irish Women's 19th Annual St. Patrick's Day dinner in Scranton, Pa. She told attendees of the event, "I am ready to come out of the woods and to shine a light on what's already happening around kitchen tables at dinners like this to help draw strength to enable everyone to keep going. That's the spirit of Scranton."…
Note….
The linked piece states that Clinton's number's are below Trump's…
NOT ANYMORE.….
image….ABC News
Share on Facebook