ABC's Rick Klein floats the idea….
He reasons that if John Podesta, Hillary Clinton campaign director has just come out supporting the electors getting an Russian Intell briefing from the CIA?
Something is a foot…..
Could Hillary Clinton run for a THIRD Time?
Sure…She just won the Popular vote didn't she?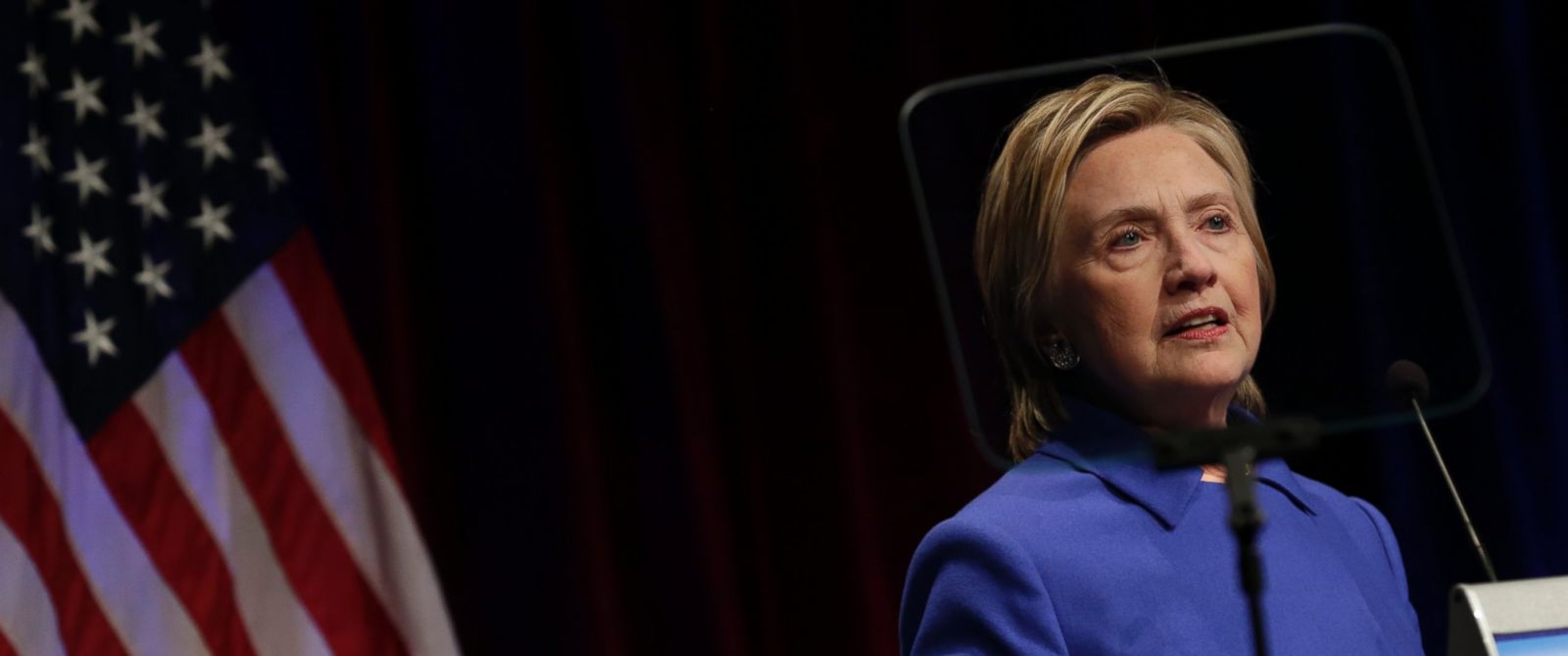 Hillary 2020? Let's agree to put a pause on all such talk until at least the inauguration. But how else to explain her campaign operation's decision – five weeks after a decisive Electoral College loss – to encourage electors be allowed to get classified intelligence briefings on the extent of Russian interference? Reverence for Alexander Hamilton notwithstanding, the Clinton team knows that exerting independent judgment is not what the Electoral College does. Those involved also know there's no mechanism for gathering 538 individuals scattered across 51 jurisdictions into an intelligence briefing, much less getting them the required security clearances before they cast their votes next week. John Podesta's statement in support of a briefing for electors marks the most aggressive attempt by Clinton aides to call the election's results into question. It carries far more weight than support for recounts, in the statement's implications. As for the politics, why have the Clinton operation on record in this way unless Hillary Clinton herself wants to be in the political mix moving forward? And in the short term, is anyone happier that this story is morphed into a political one than Donald Trump, who prefers these grapes taste sour?
Note….
Right NOW?
NOBODY is speaking for Democrats as Trump shines in the Media….
image…ABC News