Samsung today unveiled its newest smart watch, the Samsung Gear S2, which is the company's first watch that includes a round display instead of one that's square or rectangular.
Positioned as Samsung's seventh smart watch release, the Gear S2 comes in three varieties: Classic, standard, and 3G. The Classic version includes a black case with a black leather band, while the standard version includes a dark gray case with a matching rubber band or a silver case with a white rubber band. According to Samsung, the Classic model is for users "who prefer a more timeless watch design," while the standard model is "ideal for those who are on-the-go and have an admiration for minimal and modern design."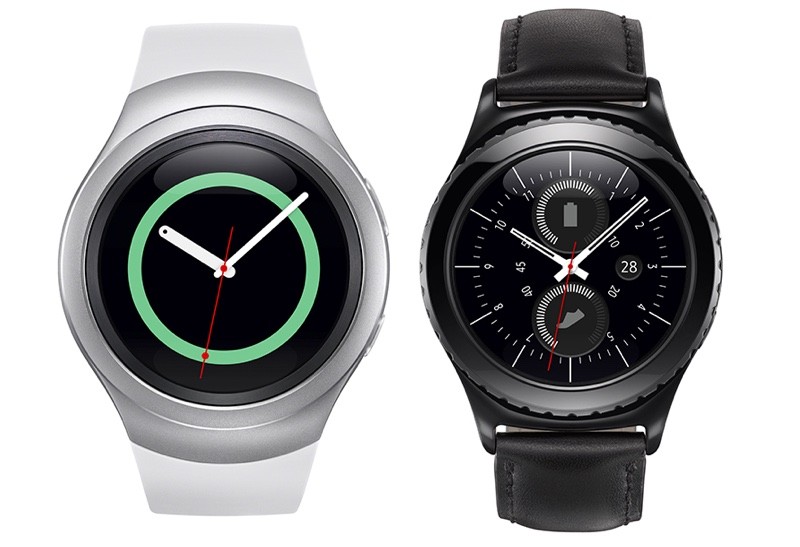 The third model, the 3G Gear S2, features the same design as the standard model but includes a 3G radio to connect to 3G cellular networks. With dedicated 3G capabilities, the 3G Gear S2 can be used without a phone, unlike the Apple Watch and most other smart watches on the market….